Better with Data
MFG Labs is a consultancy and implementation company with a strong expertise in data and AI that supports companies in improving their decision-making, optimizing their processes and creating new services through data science, digital analytics, design and cutting-edge technologies.
Discover our services
MFG Labs is a full-stack data science & engineering company that guides firms in their Data journey: We elaborate data transformation plans, model challenges, make sense of data, build models and implement technical solutions.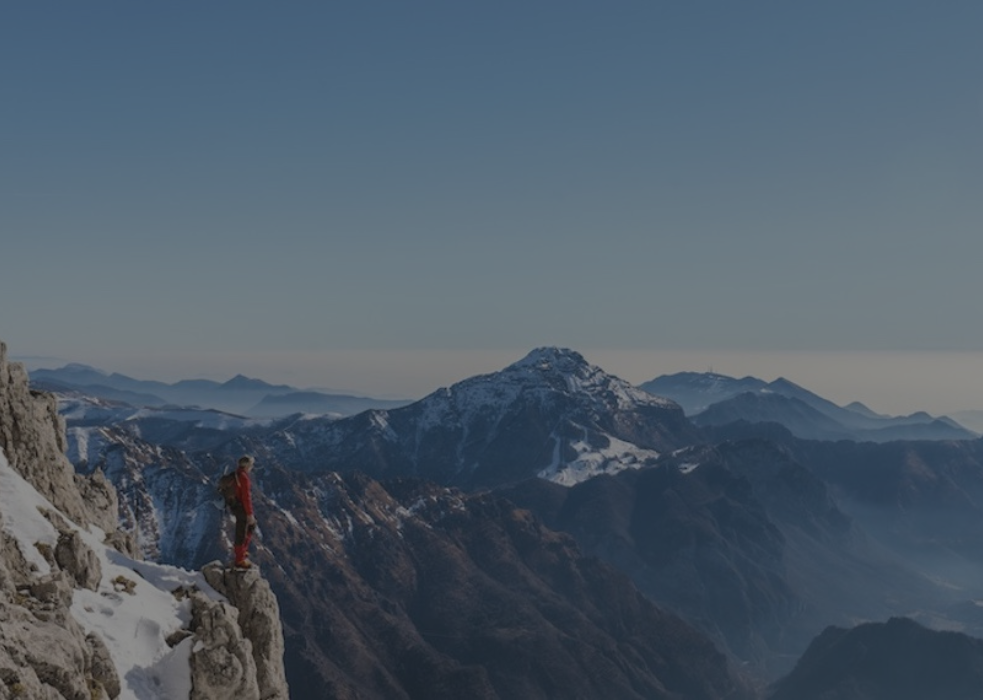 Strategy
Discover how to transform your business and processes with data and AI
Solutions
Solve a key challenge with a data approach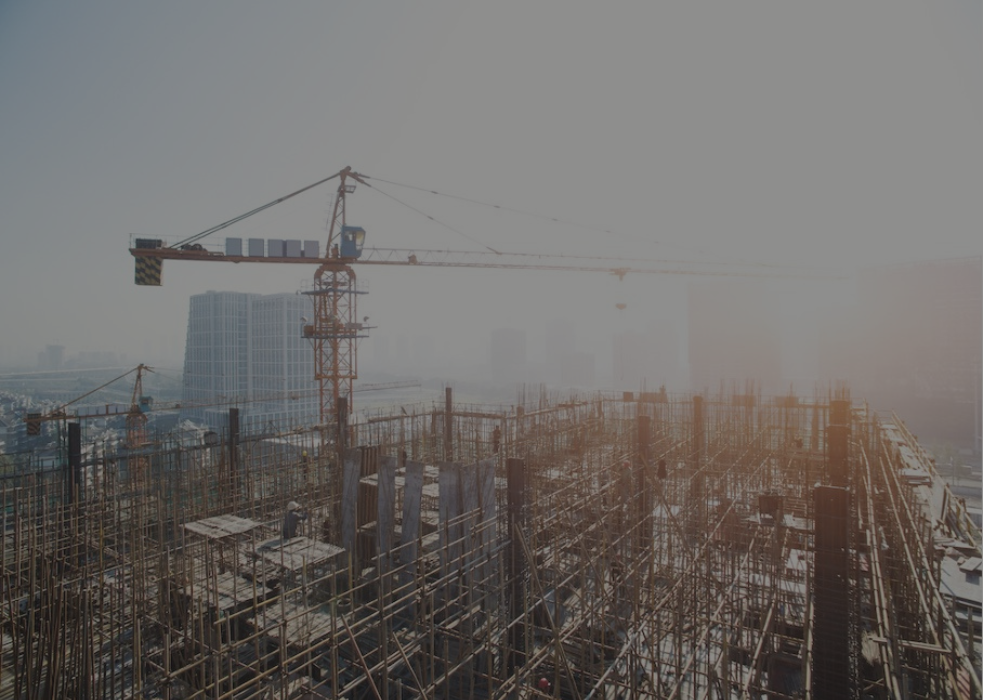 Foundations
Enable your data and AI capacilities with strong tech foundations
Scale
Deploy a solution at scale to transform your activities
Discover how we helped our clients
Our holistic and pragmatic approach
MFG Labs is a mix of talented data scientists, data engineers, UX designers and consultants. We apply a multi-disciplinary approach to craft the most suitable solution for your challenges.
Consulting
Our consultants translate your challenges into a specified problem, and guide you throughout their resolution.
Data Science
Our data science experts employ state-of-the-art AI and applied mathematics techniques to modelize, understand and solve your problems.
Experience
Our designers create man-algorithm and man-machine interactions that fit right into your tools and processes
Technology
Our data engineers build robust data architectures and deploy scalable applications that transform your business
Let's connect
Get a quick discussion on how we can help your business.
Contact us